This is just example text. Click to edit and add your Michelle M. Mace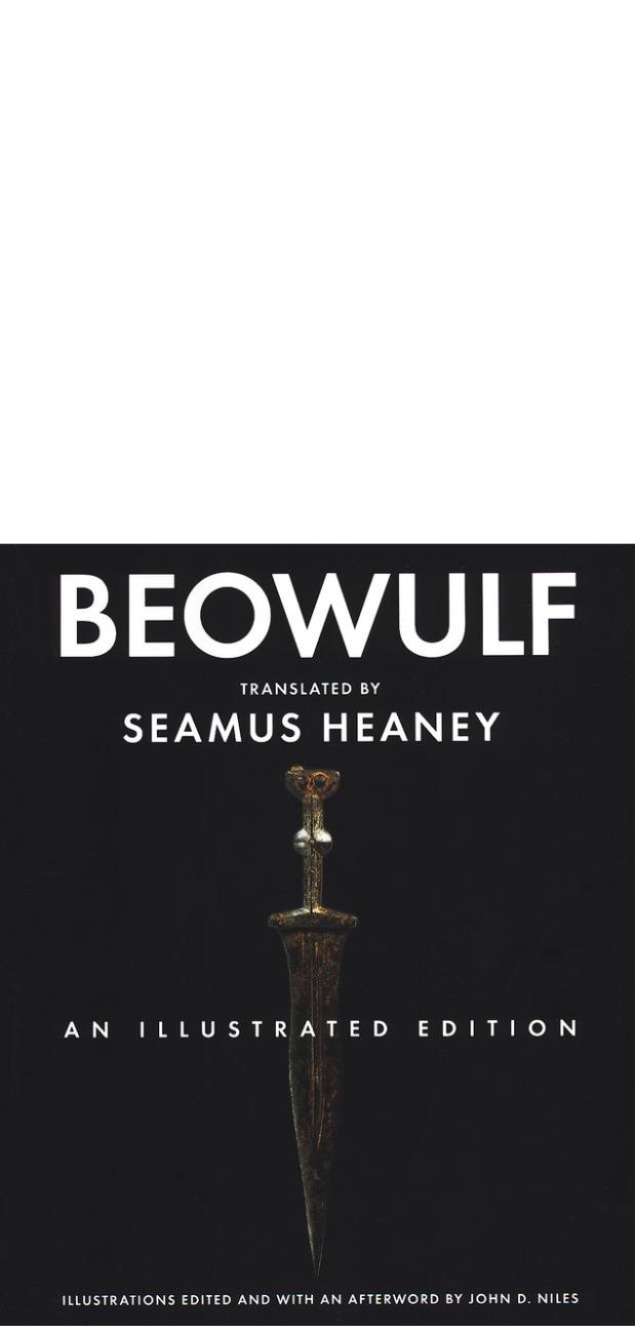 This is example text. Please click here to edit the text.
Beowulf

Michelle is the Principal of M3B Inc., a boutique national consultancy based in Phoenix, Arizona. As a social scientist and National Consumer Segmentation Specialist, she is an expert in Location Analytics. Michelle is known for both her data driven and soft skills approaches that reveal intimate knowledge about consumers. Michelle strategically reveals product & amenity templates within the demand curve based on geo-demographic data and deep insight about American consumers. M3B's clients are focused in Real Estate, Hospitality, Entertainment and Healthcare.
Michelle is a professionally trained and gifted facilitator, she brilliantly engages consumers, developers, planners, architects, engineers, finance and construction professionals to vision and manifest great places. For over 25 years, she has been developing algorithms that amalgamate housing, demographic and psychographic data on 125 million households in the US.
She has made notable contributions in the evolution and understanding of age-related housing and been an innovator of a variety of housing platforms. She understands the diversity of housing needs in the U.S. and the importance of inter-generational connections in design and programming.
Michelle enjoys nature, the arts, many athletic pursuits and spending time with her young adult kids.
My Childhood Nickname bestowed by my father who was an English teacher. Perhaps for my devotion to him from the age of 3 when I lived 1,000 miles away with my grandmother while he lie in a coma recovering from an accident. Perhaps for my swiftness in 5th grade when he cheered me on to finally bust a race ribbon with my chest in a spring hurdle race on the Navajo reservation where we lived. Perhaps for my loyalty to speak inconvenient truths from a very young age. Perhaps for my steadfast endurance to train for marathons after I had children or for my commitment to volunteer as a coach for the largest middle school team in the country. Perhaps for my courage to face and slay 'dragons'. Perhaps because HE was an English Teacher who simply wanted to stir a creative and literary life for me with some classical poetry.
This is example text. Please click here to edit the text.
Breakthrough
The "B" actually stands for BREAKTHROUGH! I'm here and have been for 20+ years. My client relationships form most often because they are facing a uniquely complex situation that they have been stirring on for some time; a situation that has significant financial consequences for their business or may require a strategic pivot or data driven confidence to double down. My passion is for doing the hard work that distills deep insight and crystallizes a strategic direction that sets companies beautifully FREE to prosper with clarity in a direction that serves an audience that values them.
This is example text. Please click here to edit the text. This is just example text. Click to edit and add your own content. This section design focuses primarily on text-content, which can be used to communicate information to your website viewers. You don't need any This is just example text. Click to edit and add your own content. This section design focuses primarily on text-content, which can be used to communicate information to your website viewers. You don't need any