For 20+ years, M3B Inc. has provided clients with consulting solutions to unique marketing dilemmas. Each product or service is tailored to the needs of the client with the client's brand, consumer segments, and client-consumer relationship in mind.
A consumer data driven approach to analyzing your business situation. Our strategic recommendations will maximize revenue and increase absorption by integrating industry, client and Claritas PRIZM Premier data. Creating an intimate knowledge of "Who" (algorithm), we skillfully slot your product in the demand curve.
Michelle is a professionally trained moderator. She brilliantly recruits, organizes and facilitates round table, walking tour and theater style discussions with your target audience to assess 'gut level' reactions & derive solutions for products, amenities, services, policies, operations and messaging.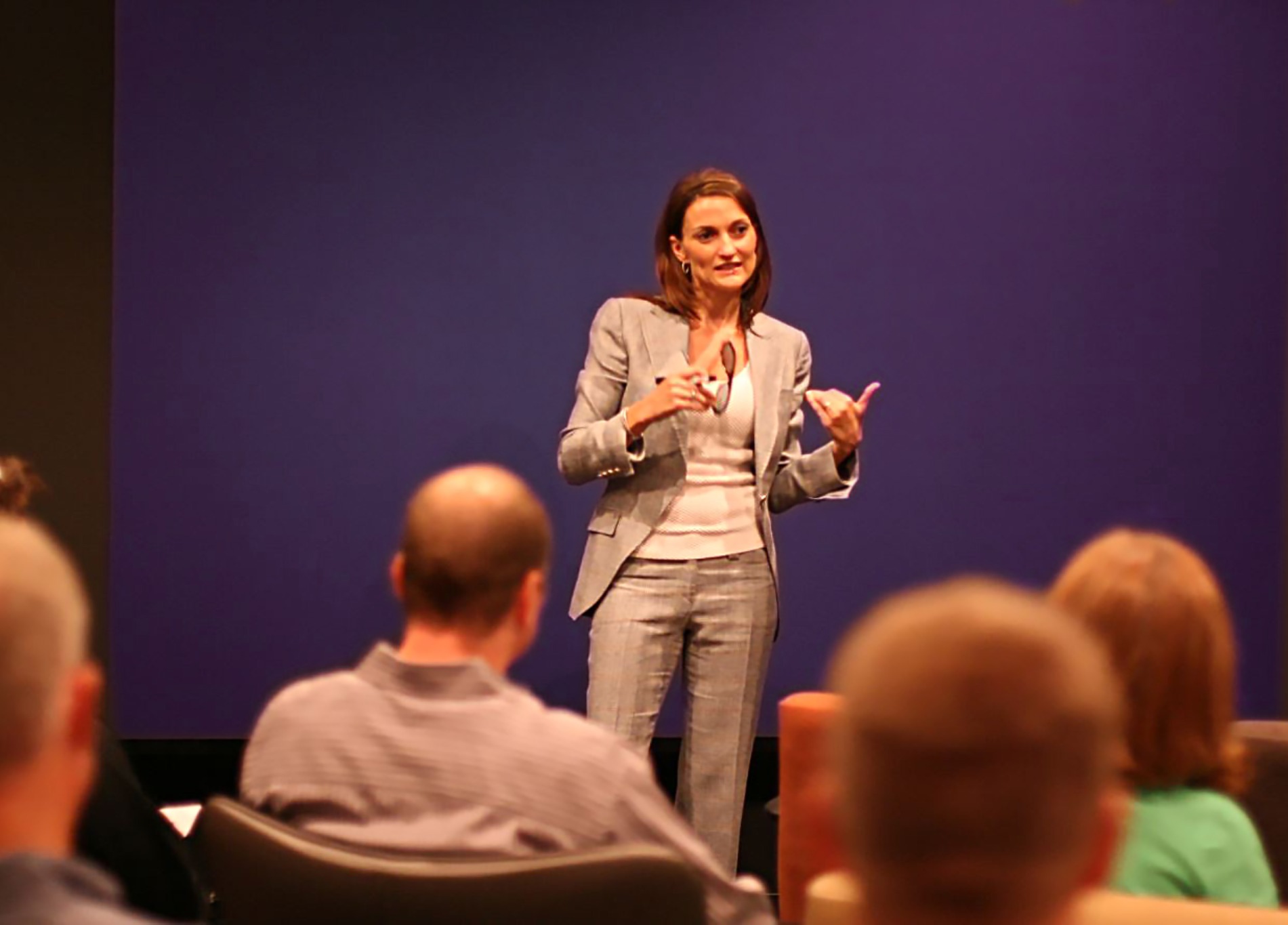 The people who think they are crazy enough to change the world, are the ones that do! Michele is a scientist and artist. As an experienced researcher, she will design quantitative or qualitative studies that reveal deep insight that stirs innovation and creativity.
Our Sticky Branding Workshop
1.Evolves an emotional core

2.Has intimate knowledge 'who'
3.Is Viral & Engages in social pillars
4.Knows Position & SCA's,
5.Taps into archetypal themes.